Hello fellow candle maker, welcome to Candleers! At Candleers, we have two main goals:
To help you become an amazing candle maker.
To help you turn candle making into a side hustle or full-fledge business.
We started Candleers.com shortly after getting into the candle making industry. At first it was a way just to keep track of the different ideas, tips and tactics we learned along the way – mainly about the actual craft of candle making itself.
But over time, we started doing some consulting not just about candle making but also about running a candle making business. We would help answer questions like how to scale up production, how to market and advertise effectively, how to price your candles so you can make a good profit, and more.
If you are interested in candle making, or in the business side of running a candle making business, then you are in the right place!
Our Writers: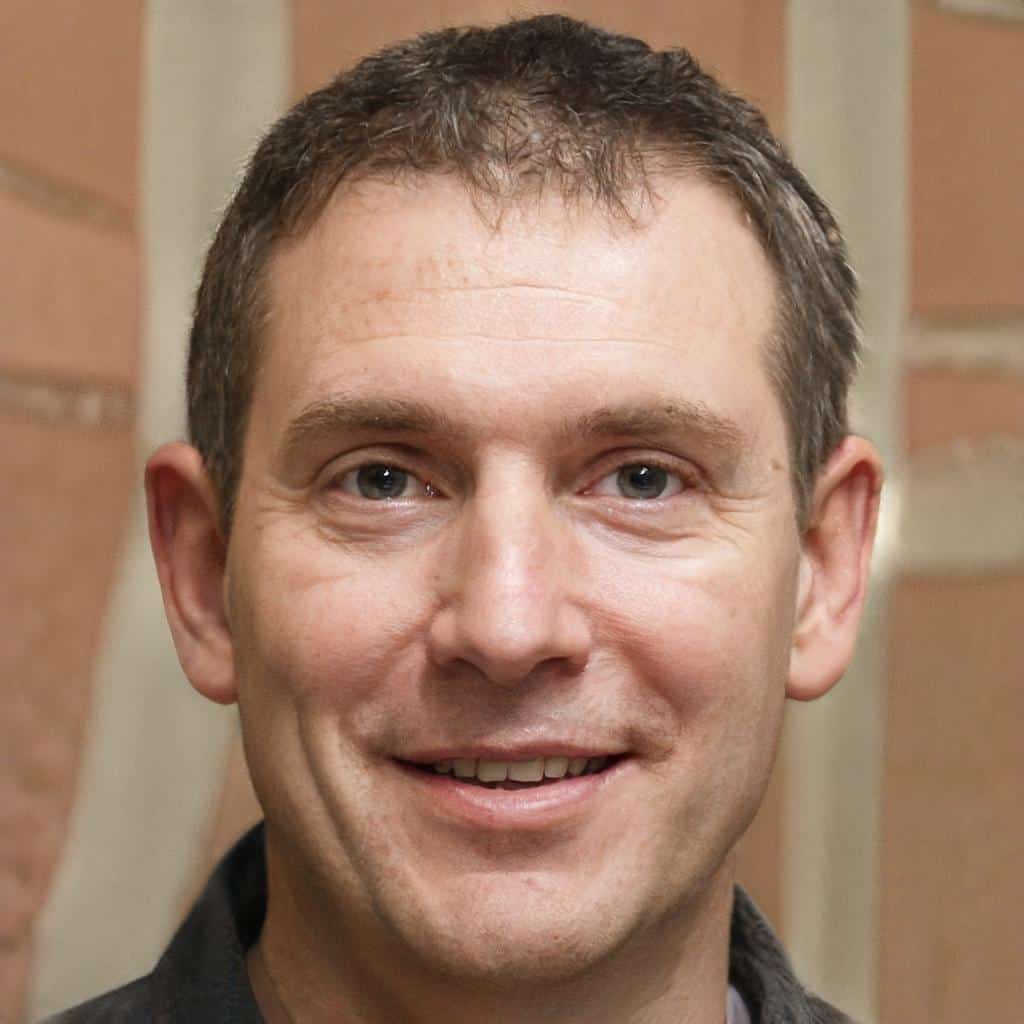 Carl is the heartbeat of Candleers and was the primary author early on. He focuses on soy wax candles (especially container candles) and also really enjoys teaching beginners how to make candles.